2021 has been BTM's best year
BTM's enterprises achieved their success in 2020, which was regarded as the best year only in the past eight years of last year. In the remaining four months, they left behind 2020 and made 2021 their most successful year. The valuation of the investments in BTM enterprises since 2017 reached TRY 996 million.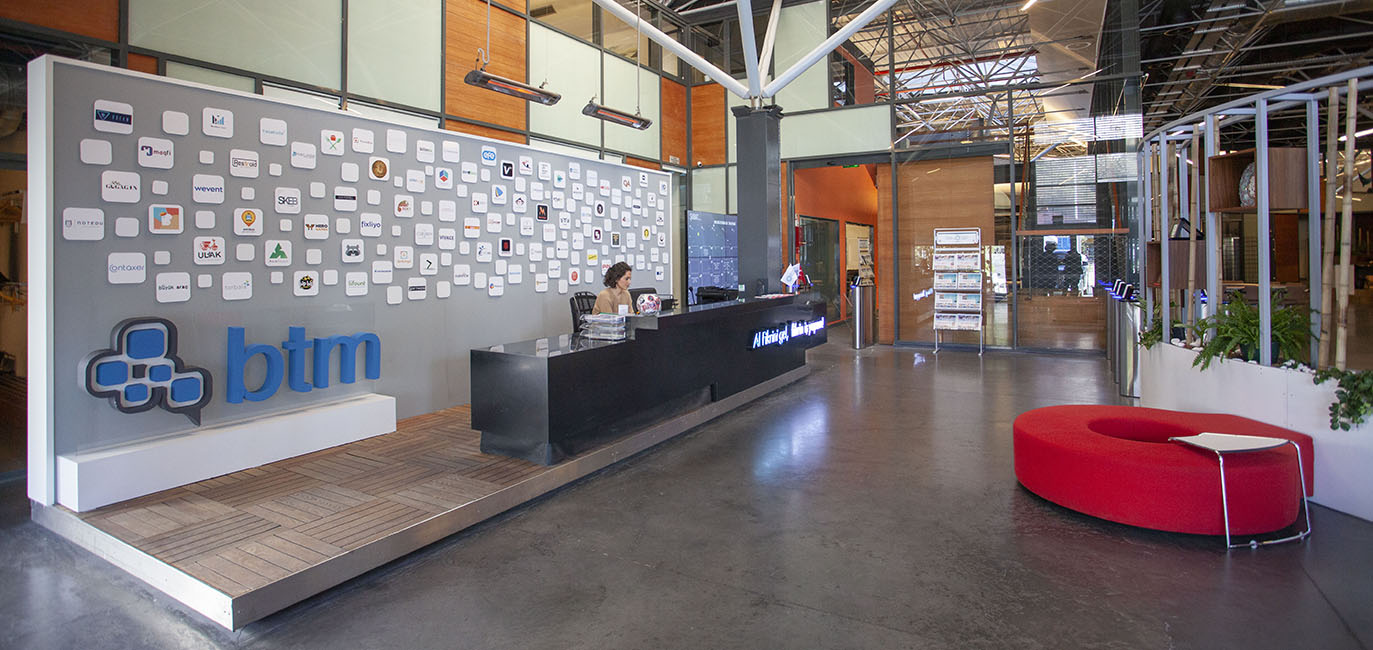 Commercialization Center of Istanbul (BTM) acts as a role model for its multi-functional services in the entrepreneurial ecosystem. Its startups are making their mark on new record-breaking achievements. In the 4.5 years since BTM's establishment, BTM startups' total valuation amounted to TRY 966 million. During this period, BTM startups announced 41 new investments. The investment made in BTM startups reached approximately TRY 125 million.

180 TIMES HIGHER
In 2020, a total valuation of TRY 204 million and 60 thousand were estimated for 21 startups within the body of BTM. Twenty-one BTM startups attracted investors in 2021, and these startups received investments over a total valuation of TRY 625 million and 260 thousand.
In 2019, for five investments, a valuation of TRY 37.8 million was estimated; in 2018, for twelve investments valuation of TRY
41.8 million was assessed. In 2017, when BTM startups were introduced to investors for the first time, TRY 3 million and 480 thousand were invested for two investments. Throughout 2021, a valuation that is 180 times higher than 2017's figure was estimated. 2017 is considered BTM's first year regarding the investments starting to be made in startups.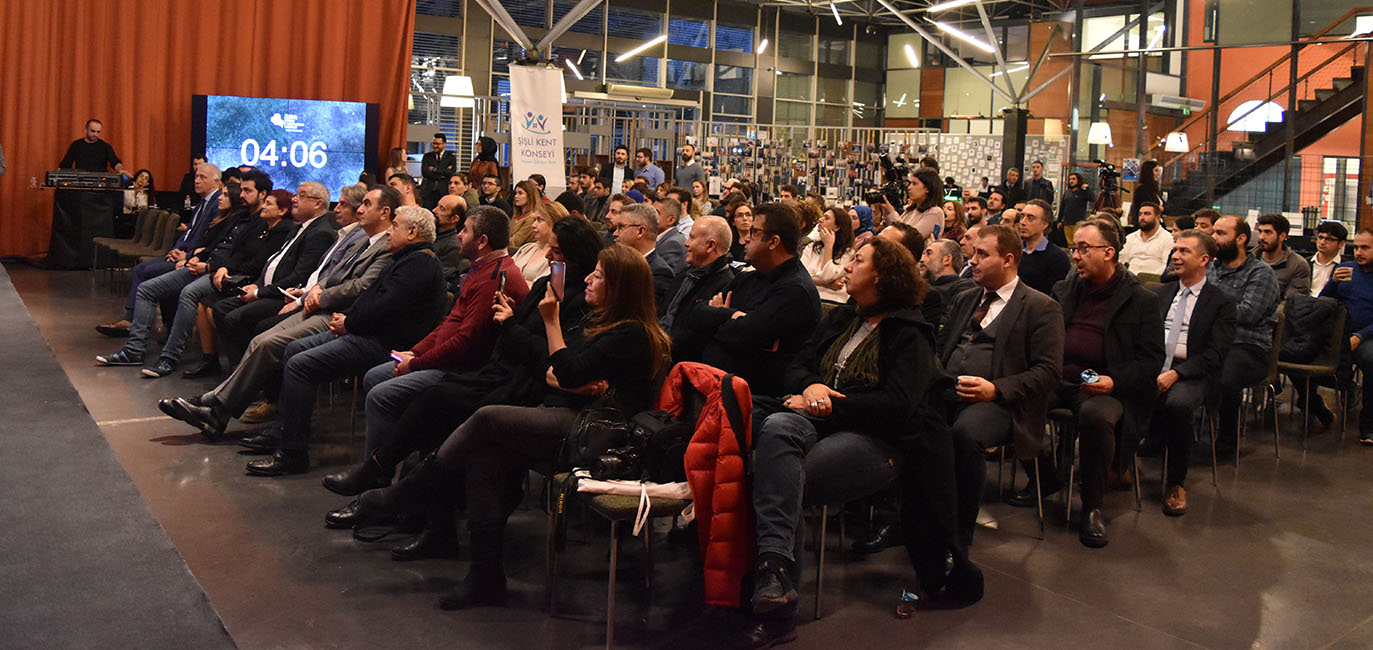 SUPPORT TO FIVE THOUSAND ENTREPRENEURS
BTM was qualified as the 'World's Most Promising Center' at the World Incubation Summit in Doha just before the pandemic. To date, the centre supported nearly five thousand entrepreneurs.
Underlining the exponential investments of BTM startups, BTM General Manager İbrahim Elbaşı said, "We projected that 2021 would be a productive year for BTM startups. The figures reveal that we were not wrong about this projection. The year 2020 went down into history as the year when startups in Türkiye's ecosystem received the highest number of investments. BTM enterprises managed to surpass this amount in the first eight months of 2021. Indeed, 2021 has been marked as the best year in BTM's history."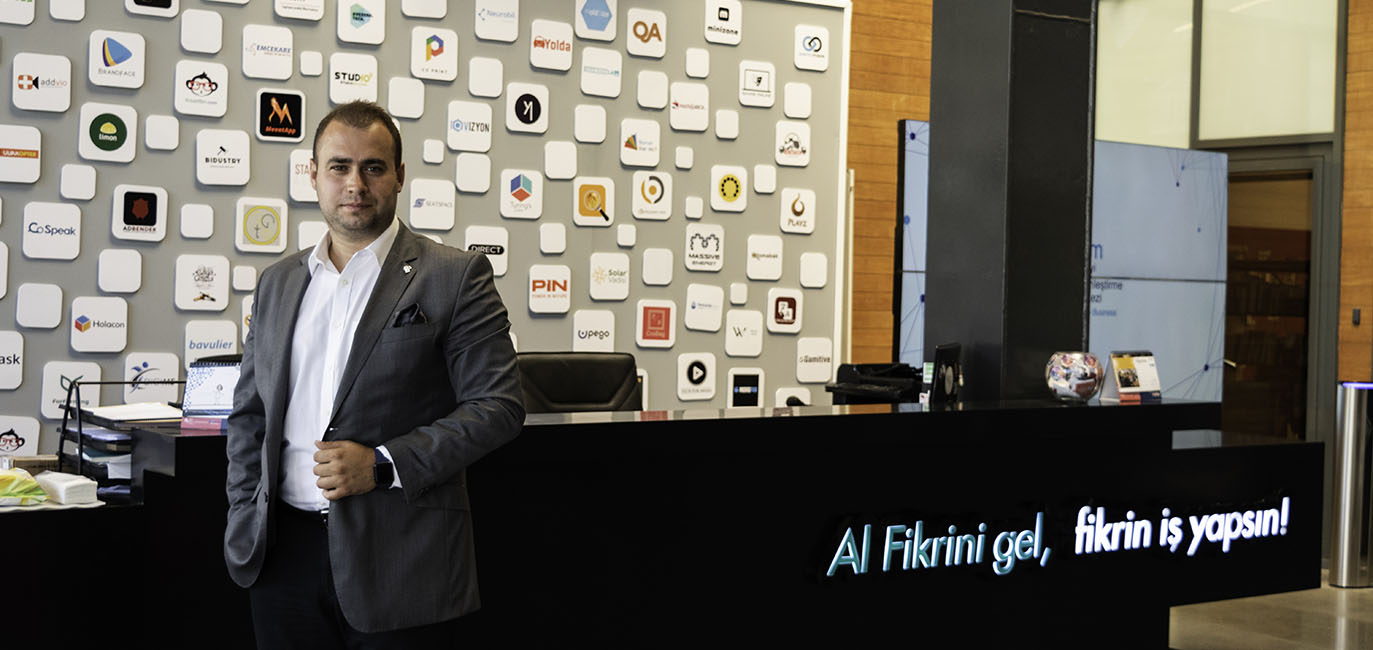 BTM startups drawing investment
Temizlikdevi: Service-based e-commerce website for cleaning that collaborates with institutions.
Restroid: Local software offering a different solution to the order and automation systems used in the restaurants and cafes.
Yollando: The website for users abroad to identify an address in Türkiye for smooth shopping transactions via all e-commerce websites.
Dellron (Heat reactor): The technology to heat liquids such as water, oil, any liquid food, industrial fluids, acids and combustible and inflammable fluid and liquid products such as petroleum products. The cost-efficient heating process is carried out in smaller areas.
Kahvegibikahve: The device grinding the coffee beans without losing their freshness and offering them as practical filters.
Mornero: Breakfast subscription service delivering mixed or rich breakfast selections to the customers at selected times.
MasterFi: The software that develops artificial intelligence technology, conducts market searches, and supervises field sales processes to reduce company costs and increase profits.
StudioBillion: The game company that develops entertaining games.
ForFarming: IoT based, hydroponic vertical agriculture startup that allows users to grow plants, vegetables, and fruits in indoor spaces such as houses and offices.
Onlibüs: The application that fills the security gap and covers the security requirements in transport services.
Otelika: The startup that minimises hotels' business processes.
Laska: The startup that manufactures raw materials with high economic value, such as carbon black and biofuels for the automotive and rubber industry from tire wastes by thermochemical methods.
Earnado: The platform where individuals can gain money through learning and implementing and add value to companies.
Digime3D: The enterprise that offers 3D scanning services for the entire body to analyse fat rate, daily calorie requirements, basal metabolic rate, ideal weight, muscle ratio, posture disorders and motions.
Cepte Tamir: The startup delivering immediate repair services to phone faults.
BrandFace: A video sharing platform where the brands and consumers can act together in the creation of authentic and branded contents.
Meloknows: The application that delivers beauty and personal care services to houses.
Sertifier: The startup that designs the smart certificates and open badges of enterprises after training courses and enables delivery to buyer groups and storage with blockchain security.
Wask: The smart digital advertising platform.
Wastespresso: The startup that processes coffee waste to manufacture sustainable and natural straws.
Navlungo: The digital platform standardises logistic companies' scattered price offering processes to provide pricing to customers within seconds and sell these offers in global markets.
Ahtapot: The platform that enables the interaction of members to build and grow brands.
İletmen: The platform for taking the packages or orders from business and delivering them to customers.
Akıllıfon: Artificial intelligence based robo-consultancy and investment portolio optimisation platform.
BukyTalk: Platform enabling speaking practices in English in a social environment.
ArtLabs: The deep technology enterprise that enables e-commerce websites to build augmented reality experience.
Gotocure: The startup active in medical tourism.
Pacha: Offers world's first and only natural collagen and protein chips to consumers.
Ulak: The enterprise that develops software on logistics and provides carriers to the user businesses.
Diner: Startup presenting the menus of hundreds of restaurants.
Adgager: Enterprise that digitalises the market searches of corporate companies.
Bulduysan: Startup that helps find lost items and pets.
StartupMarket: Startup ecosystem's digital platform.
Lukewise: The marketplace for corporate training.
Missafir: Enterprise provides solutions to those searching for suitable candidates for short-middle term rentals.
Kadınların Elinden: The startup that gathers female producers of Anatolia with large markets.
PIN: Sugar-free and zero-calorie iced tea without additional preservative agents.
ServisSoft: SaaS-based after-sales support platform.
OppZone: The enterprise providing extensive content production and management to brands.
Classest: e-learning market.
Co-Print: The machine that automatically switches the filament inserted in 3D printers and enables the generation of multi-colour and multi-material models in a single printing.