A combo ticket to Asia-Pacific nations
The RCEP agreement covering 15 countries with one-third of the world population will be shaping the future of trade. Turkey with Free Trade Agreements with three RCEP members is closer to the RCEP area than it seems.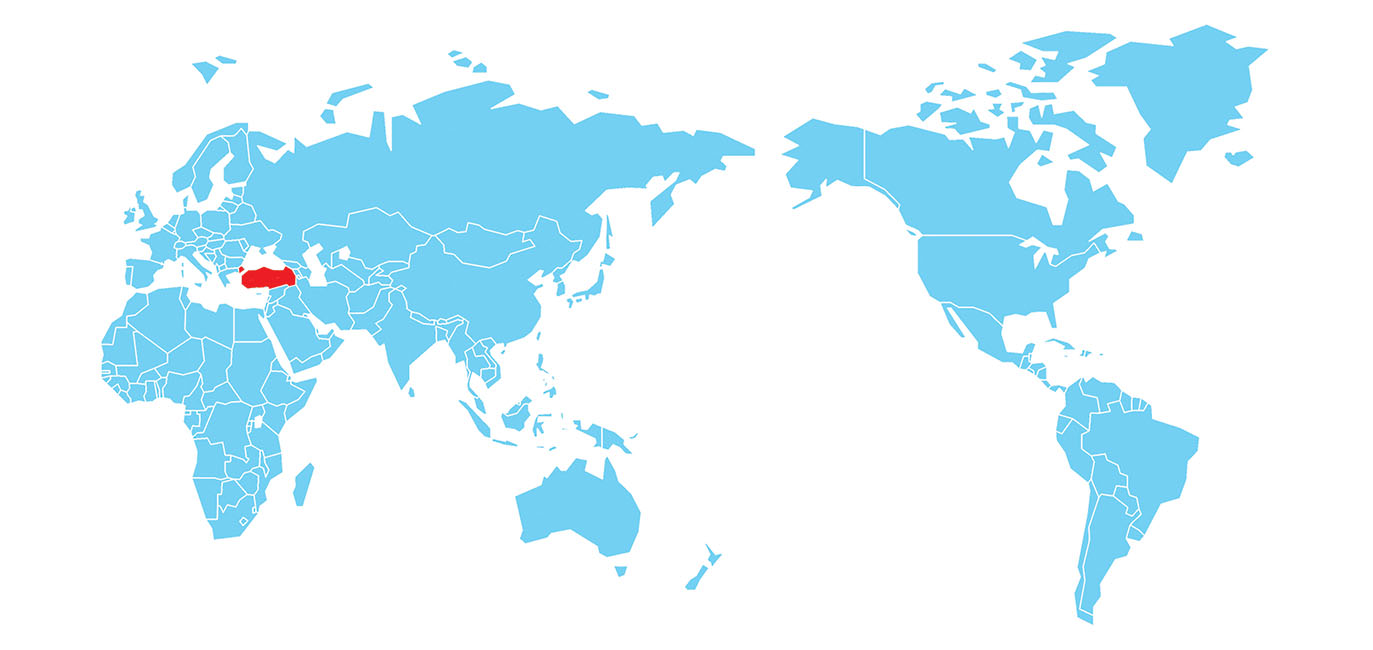 Covering 15 nations from South East Asia and the Pacific, the Regional Comprehensive Economic Partnership Agreement (RCEP) will be reshaping the course of global trade. RCEP is the free trade agreement signed to date as the 15 member countries account for about 30% of global GDP and nearly one-third of the world's population. Having intense trade relationships with the member countries, Turkey is quite close to region covered by the agreement.
3 FTAs IN THE PACIFIC
Pacific can be reached from Turkey – living next door to the European Union with a 10-hour' flight from Istanbul. The Free Trade Agreements signed with three RCEP member countries is another advantage of Turkey. In addition to Singapore remaining at the very center of the RCEP area, Turkey signed FTAs with Malaysia and the Republic of Korea (South Korea). The effective bilateral FTAs with these three countries enable Turkish companies to export goods (or services) to the area free from customs duties or non-tariff barriers to trade. Companies or partnerships established in Turkey will also be entitled to enjoy such advantages. So, Turkey's agreements on trade and economy include critical benefits for foreign investors.
ACCESS TO ADVANTAGES OF RCEP
Likewise, Turkish companies founded in RCEP member countries will be allowed to benefit from RCEP agreement. For instance, the modernized rules of origin covered by the RCEP agreement will enable Turkish companies in Singapore to benefit further from the regional supply chain. The regional cumulation provisions will allow businesses to include raw materials and parts sourced from any of the RCEPs as originating content. Moreover, Turkish companies will also benefit from other advantages such as improved market access for the 'trade in services' and enhanced investment rules specified for identified markets. 
A PARTNER FROM EVERY CONTINENT
Furthermore, Turkey is a party of 21 Free Trade Agreements in effect. Turkey's FTA partners are located in a vast geography extending from Chile to Georgia and Israel to EFTA members. The FTA signed with the United Kingdom signed when Brexit became official has been in effect as of 1 January 2021. The FTAs with Lebanon, Sudan and Qatar will enter into force upon completing internal approval processes. Meanwhile, FTA negotiations with Ukraine, Japan, Thailand and Indonesia are being conducted actively.
DETAILS IN THE WEBSITE
The details of the agreements can be viewed via the Ministry of Trade's website. Even the official documents on the exemption rates in product groups established with these countries by a company based in Turkey is available for examination.
In addition to bilateral FTAs, Turkey's agreements in various areas contain notable advantages for the companies. The categories of such agreements are as follows:
Agreements on the Mutual Encouragement and Protection of Investments
 
Agreements on Trade and Economic Cooperation
 
Agreements on the Prevention of Double Taxation
 
Agreements on Administrative Assistance in Customs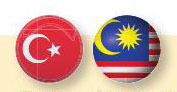 TURKEY-MALAYSIA FTA
In line with the agreement that entered into effect in 2015, regarding tariff lines 70% of Parties' customs duties gained duty-free access.
 
Most of the customs duties levied to Turkey were removed; in 2023, all will be eliminated.
 
In terms of the trade in goods, elimination of tariff and non-tariff barriers, rules of origin, customs procedures and cooperation were included in the FTA.
English version of the agreement and its addendum:
https://ticaret.gov.tr/data/5bfbf9b313b8762fa4955ca0/Malezya%20%C4%B0ngilizce%20Metin.zip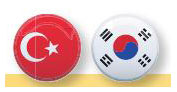 TURKEY-SOUTH KOREA FTA
The 'Framework Agreement' on the gradual liberalization of trade in goods and 'Agreement on Trade in Goods' entered into force in 2013.
 
2018, 'Agreement on the Trade in Services' and 'Agreement on Investment' were signed.
 
Customs duties on all industrial goods exported from Turkey to South Korea were eliminated.
 
In terms of agricultural products, customs duties on 21 percent of tariff lines were removed. Customs duties applied to the products in the second list will be eliminated in 2023. 
 
The customs duties were decreased for the goods in the third list. 
English version of the agreement and its addendum:
https://ticaret.gov.tr/data/5bfbfa8a13b8762fa4955cb0/GuneyKoreIngilizce.zip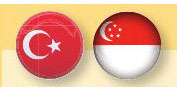 TURKEY-SINGAPORE FTA
In line with the agreement that was signed in 2017, Singapore eliminated the customs duties.
 
The rules to be applied to the services chapter and delivery of services were arranged.
 
International direct investments were incentivized.
 
Public procurement area was regulated in detail.
English version of the agreement and its addendum:
https://ticaret.gov.tr/data/5bfbf70113b8762fa4955c88/Singapur%20%C4%B0ngilizce.rar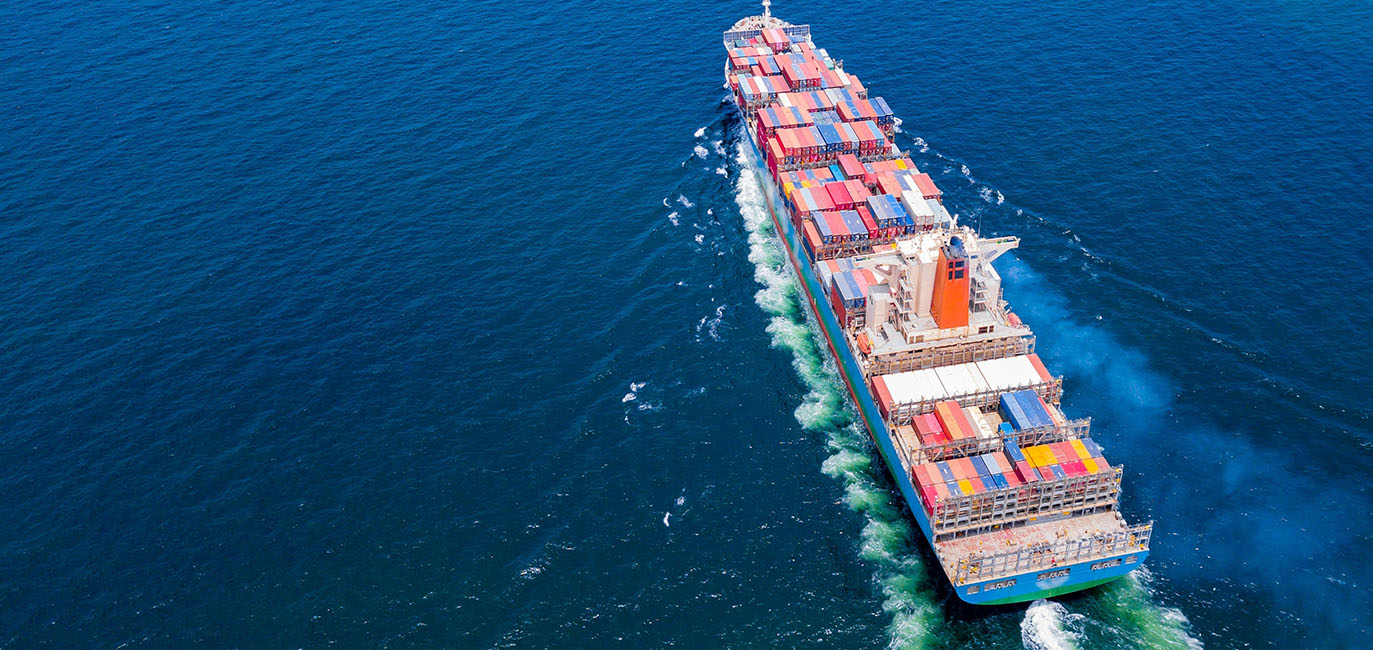 TURKEY'S FTA PARTNERS
Venezuela
Tunisia
Kosovo
Albania
Bosnia Herzegovina
EFTA
Faroe Islands
Morocco
Palestine
South Korea
Georgia
Israel
Montenegro
Macedonia
Malaysia
Egypt
Moldova
Mauritius
Serbia
Singapore
Chile
https://ticaret.gov.tr/dis-iliskiler/serbest-ticaret-anlasmalari