Solutions developed by the industrialists against the virus
Tens of high tech products minimizing the risk of contracting the viruses have been developed by 'SAHA Istanbul' member companies. Masks washable at 200 degrees, portable disinfectant, dental office air filtration are products effective against Covid-19.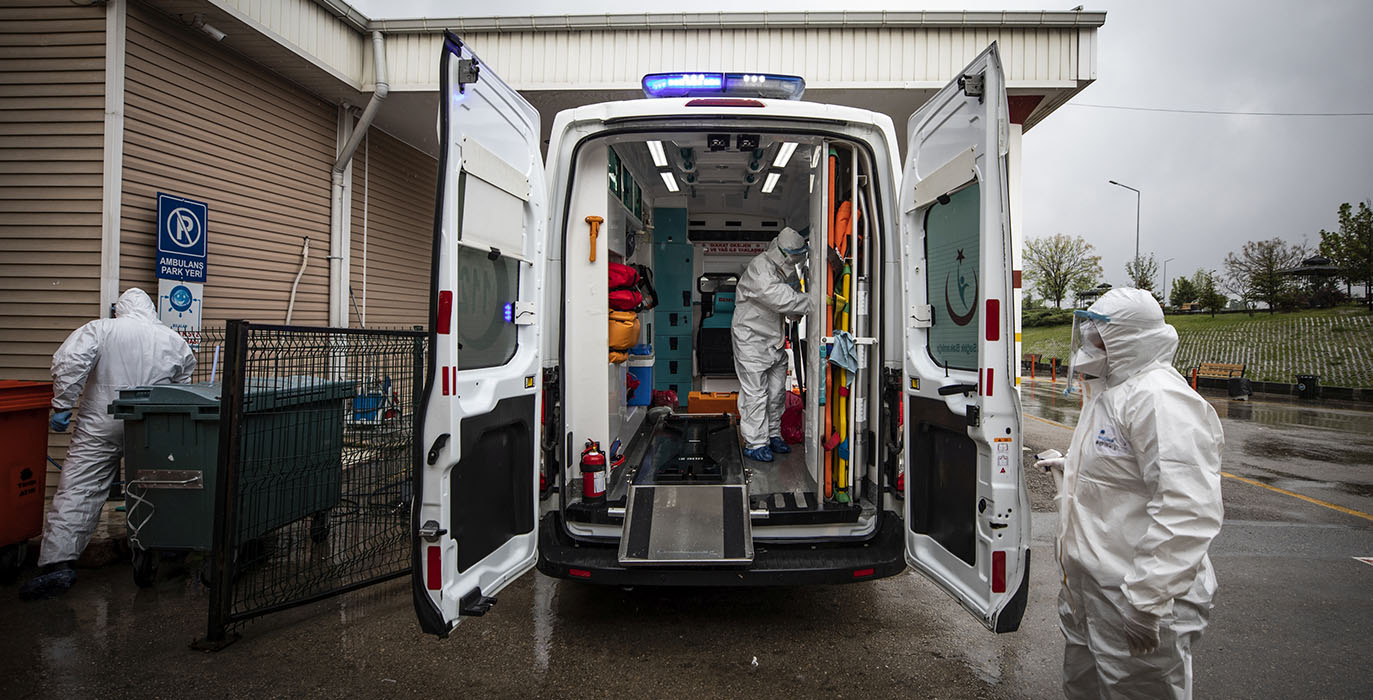 The industrial firms in Istanbul and Northern Marmara joined forces under the SAHA Istanbul Defence and Aerospace Cluster Association. A majority of these companies that reflect their know-how and experiences in defense and aerospace industries to their products are the suppliers of either local or global significant companies.
Companies included in the Cluster stand out with the solutions they developed for the health sector during the new type coronavirus (Covid-19) pandemic. Supporting the manufacturing of ventilators through indigenous resources, with its members, SAHA Istanbul developed many innovative products that shall enable the protection against the virus during the transition to the new normal. Following are some of these products that are being utilized in the public institutions and our daily lives:
DISINFECTION UNIT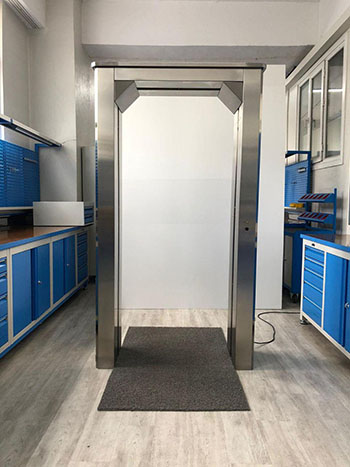 'DAI disinfection unit' is a product with advanced technology designed for enabling protection against the viruses, particularly in indoor spaces and entrances/exits. This product can be employed in numerous areas such as airports, shopping malls, hospitals, banks, public buildings, buses, trains, ferries and tram stops, entrances of large factories, municipalities, and supermarkets. (DAI)
HYGIENE AT THE ESCALATORS

The escalators are a part of our daily lives. It is a safe system to eliminate the viruses from the escalator handrails at shopping malls, hospitals, hotels, restaurants, airports, supermarkets, retail stores, residences, and offices. (Gersan Elektrik A.Ş.)
SAMPLE COLLECTION STATION FOR HOSPITALS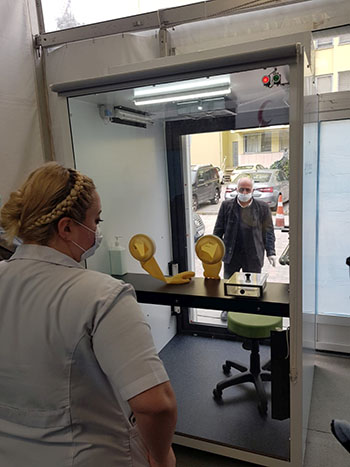 SAHA Istanbul has been collaborating with 16 universities. To this end, a project on the Negative Pressure Ultraviolet Sample Collection Station has been designed. A medical faculty hospital launched the utilization of the prototype. (Maltepe University)
SAFE SPACES WITH QR CODE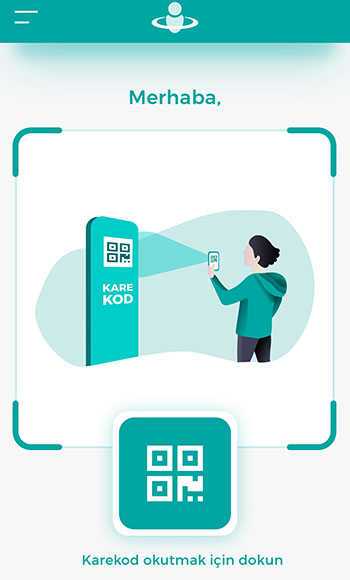 Through the 'safe space' application, the identification of the people in contact with the patients diagnosed with Covid-19 is enabled. The users can generate QR codes via the application for any place they wish (supermarket, shared taxis, restaurants, residences, etc.), print, and hang them at the entrances. By scanning these QR codes, people generate the data on their existence in the related areas. (OBSS)
HVAC SAFETY THROUGH ULTRAVIOLET RAYS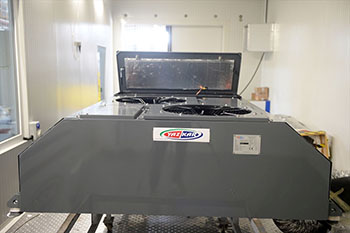 A virus disinfection system has been developed against Covid-19 for the Heating, Ventilation, and Air-Conditioning (HVAC) systems.  Installed over the 'recirculated air' compartment of HVAC units, this device damages the molecular structure of the DNA and RNA in the virus cells through ultraviolet rays and disinfects the internal air. (Yazkar Klima)
AEROSOL SOLUTION FOR DENTISTS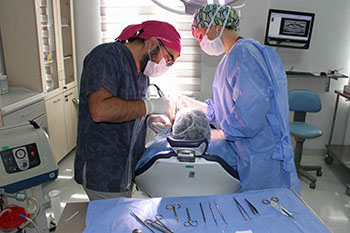 'GermBuster aerosol' filtration device provides a safe working environment for dental surgeons. The dentists' washing and cooling water during their treatment process creates aerosols (spray mists) in treatment rooms. GermBuster enables the suction of these aerosols at the source (patient's mouth) and reduces the risk of infection. (Seesens Electronics)
THREE-DIMENSIONAL FLEXIBLE MASK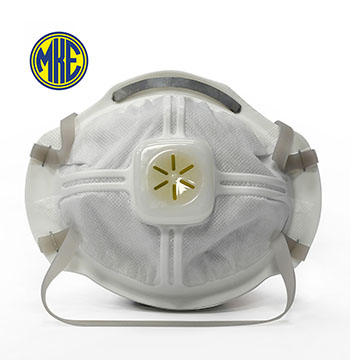 The FFP3 Valved Masks provide practical and comfortable respiration to its users. This mask with CE marking fits on a range of face shapes thanks to its three-dimensional flexible frame and is compatible with the European Union's Personal Protective Equipment Directive 89/686/EEC. (MKEK)
COVERALLS RESISTANT TO LIQUID SPLASHES
The 'protective coverall' manufactured with the nonwoven fabrics are water-resistant and capable of filtering particles. Resistant against low-pressure splashes. The coverall has an attached hood with elastic wrists and ankle for optimal protection. (MKEK)
THERMAL SYSTEM FOR MEASURING THE BODY TEMPERATURE

SAHA Istanbul developed the portable and instant temperature detection system adaptable to turn gates. This system enables a rapid control in the hospital entrances. Also applicable to the factories, with its 8x23 inch screen model, the system could be easily mounted.  (ERPA İletişim ve Elektronik)