Student exchange programs to continue
Started education 19 years ago with 73 students, Istanbul Commerce University has been providing training to over eight thousand graduate and postgraduate students. Prepared for the academic year of 2020-2021, the University will maintain the international student exchange programs and collaborations despite the pandemic.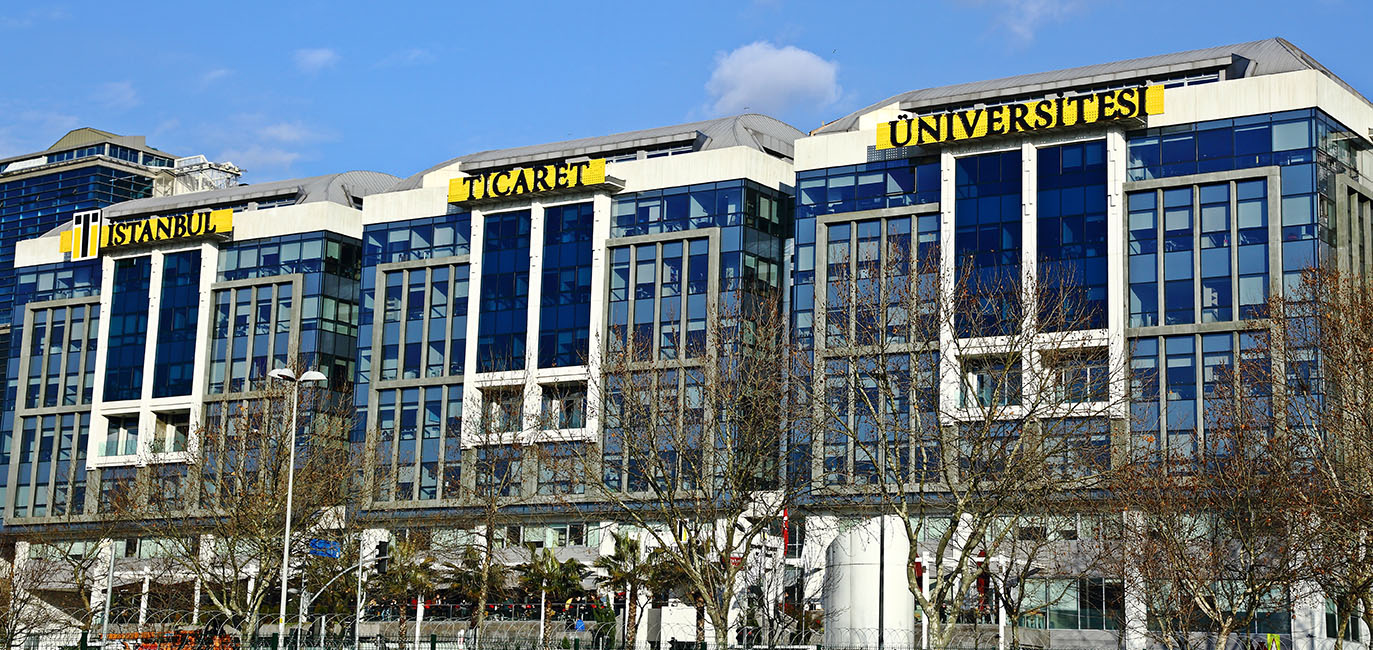 In addition to its academic know-how and experiences, Istanbul Commerce University grew with the institutional support of the Istanbul Chamber of Commerce. The University promises a future with high standards not only with an internationally acknowledged diploma but also with the campus life in the city and the network opportunities of business life. Starting its journey 19 years ago with only 73 students, today, the University has over 8 thousand graduate and postgraduate students.
INTERNATIONAL COOPERATION
On its way of becoming an international university, the Erasmus Program is implemented by Istanbul Commerce University in cooperation with individual universities from the USA, United Kingdom, Sweden, France, Italy, and Greece. Within this program's scope, the students of the University receive education for a semester a year abroad. Similarly, international students from foreign countries can be hosted by the University.
As part of the Farabi Program, student exchange programs with Galatasaray University, Yıldız Technical University, Anadolu University, Izmir University of Economics, TOBB University of Economics and Technology, Piri Reis University and KTO Karatay University can be executed.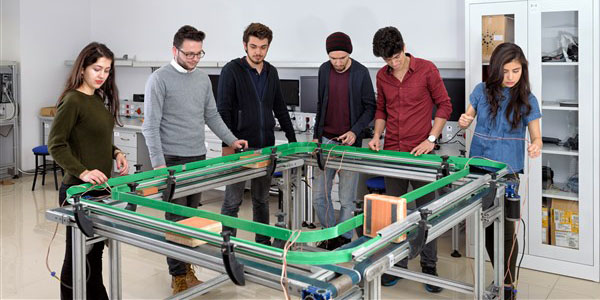 ACTIVE DURING THE PANDEMIC
Istanbul Commerce University built a resilient infrastructure during the Covid-19 pandemic that influenced the whole world and, as a pioneer in this area, lectured synchronous online courses. Completing the infrastructure and preparations that may take months, within merely a week, the University founded and operated the online synchronous education system. The University has been availing all the theoretical courses and theoretical courses of the applied courses in all its graduate and postgraduate programs through the synchronous online education system as part of the online education it launched as of March 30. The world's leading browser-based virtual classroom solution built for education Blackboard Collaborate and Open Learning Management Systems are being utilized in online education. By including new academicians each day to its distinguished academic staff, Istanbul Commerce University is gaining new grounds. Though located at the city center, University's campuses in Sütlüce and Küçükyalı are spacious venues with vast opportunities. Campuses are designed in a way to meet all requirements of the students.
RESILIENT ONLINE INFRASTRUCTURE
Aware of the possibility of not being able to perform programs on the campus, Istanbul Commerce University strengthened its online education infrastructure. All types of measures have been adopted in line with the scenario where training on campuses is availed.
OVER 150 CONFERENCES
Istanbul Commerce University did not suspend the open public activities it organized, such as conferences, symposiums, and interviews. On the contrary, by holding them online, it enabled more people's access to such events. As of April 2020, the University had realized over 150 conferences, discussions, and interviews over its Youtube channel when the pandemic reached its peak, and the schools and universities were closed temporarily.
SOCIAL RESPONSIBILITY PROJECTS
Aware of the prominence of the projects contributing to society and a high-quality university education, Istanbul Commerce University has been launching social responsibility projects. The University has been conducting many projects in 13 implementation centers along with the Technology Transfer Office. All projects submitted to the University are evaluated. These are either directly funded or through consultancy brought to the level to receive support from the institutions.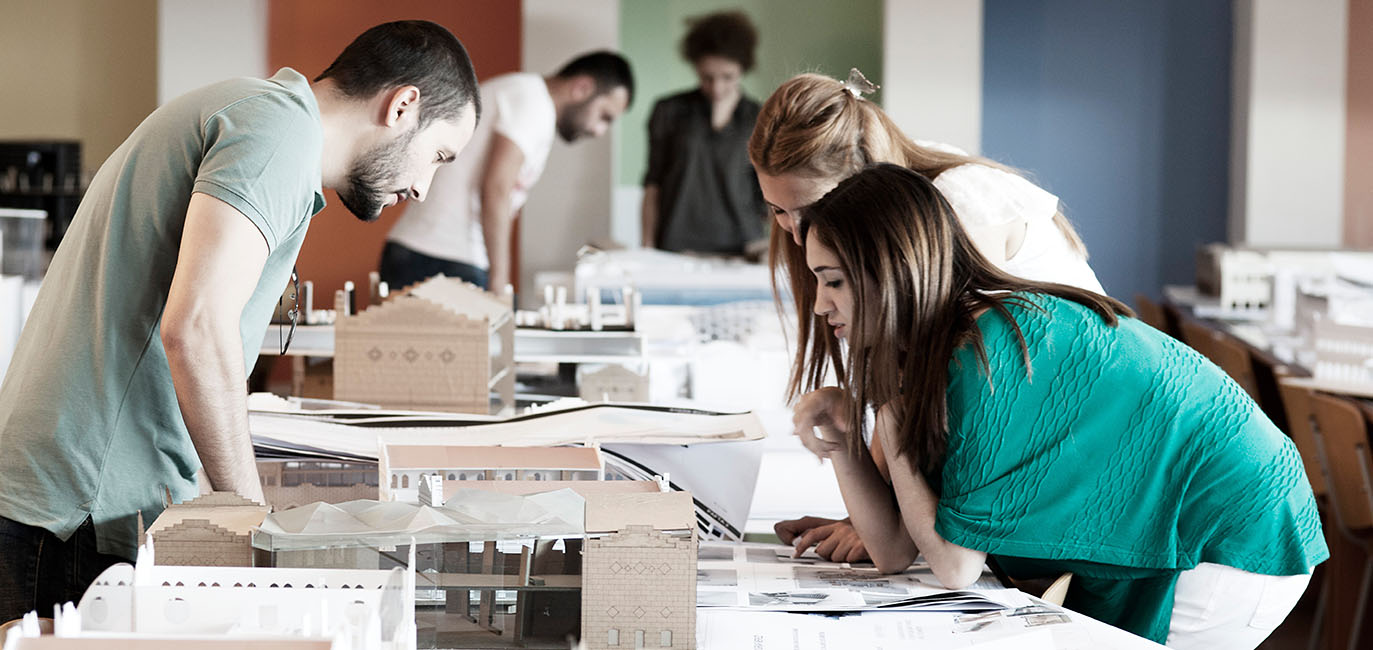 A NEW VISION FOR TURKISH COURSES
Established by the Istanbul Commerce University, the Turkish Teaching, Research, and Implementation Center (Commerce TOMER) has been approved by the Council of Higher Education (CoHE). This center will be contributing to teaching Turkish to students living in Turkey and abroad and supporting activities for improving Turkish teaching while sharing its know-how in this area through various local and international operations. The center will be launched in the academic year of 2020-2021.
VOCATIONAL PROGRAMS
Commerce TOMER aims to teach Turkish in the most precise and effective way both as a native and a foreign language and contribute to the representation of Turkey, Turkish culture, and arts at a prestigious level.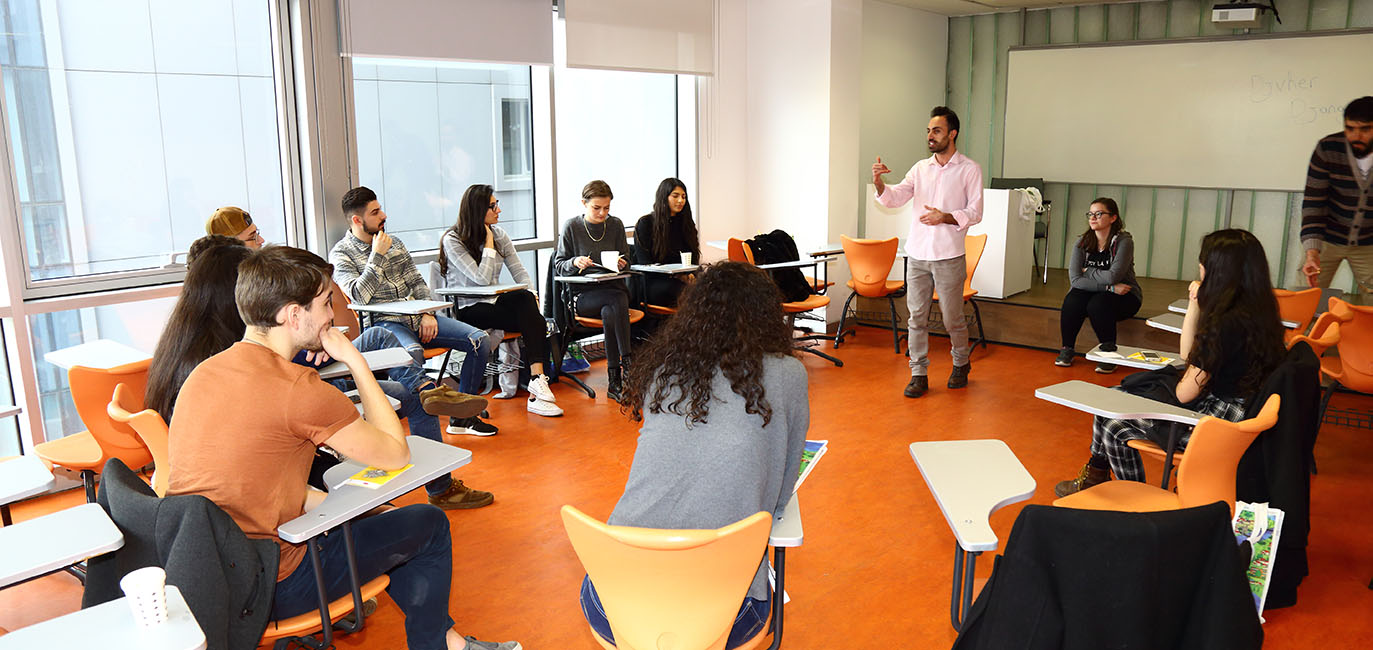 Within the body of this center, applied courses towards increasing professional experiences will be organized, internships will be offered and certifications will be issued to the final year students and graduates of the Turkish Language and Literature, Turkish Language and Literature Teacher Training, Contemporary Turkish Dialects and Literature, Turkish Folklore, Linguistics and Foreign Languages departments of the universities in Turkey and to the students and graduates of the Turcology Departments universities abroad.
DISTANCE LEARNING
Training the academic staff and teachers who shall teach Turkish to foreigners, organizing courses for them, and awarding them with certificates are among the activities of Commerce TOMER. Besides, the center can provide consultancy to public institutions or private enterprises or offer expert appraisal. Exams in the country or abroad can be organized for measuring proficiency, and along with these activities, distance learning and distance examination can be implemented for extending Turkish teaching.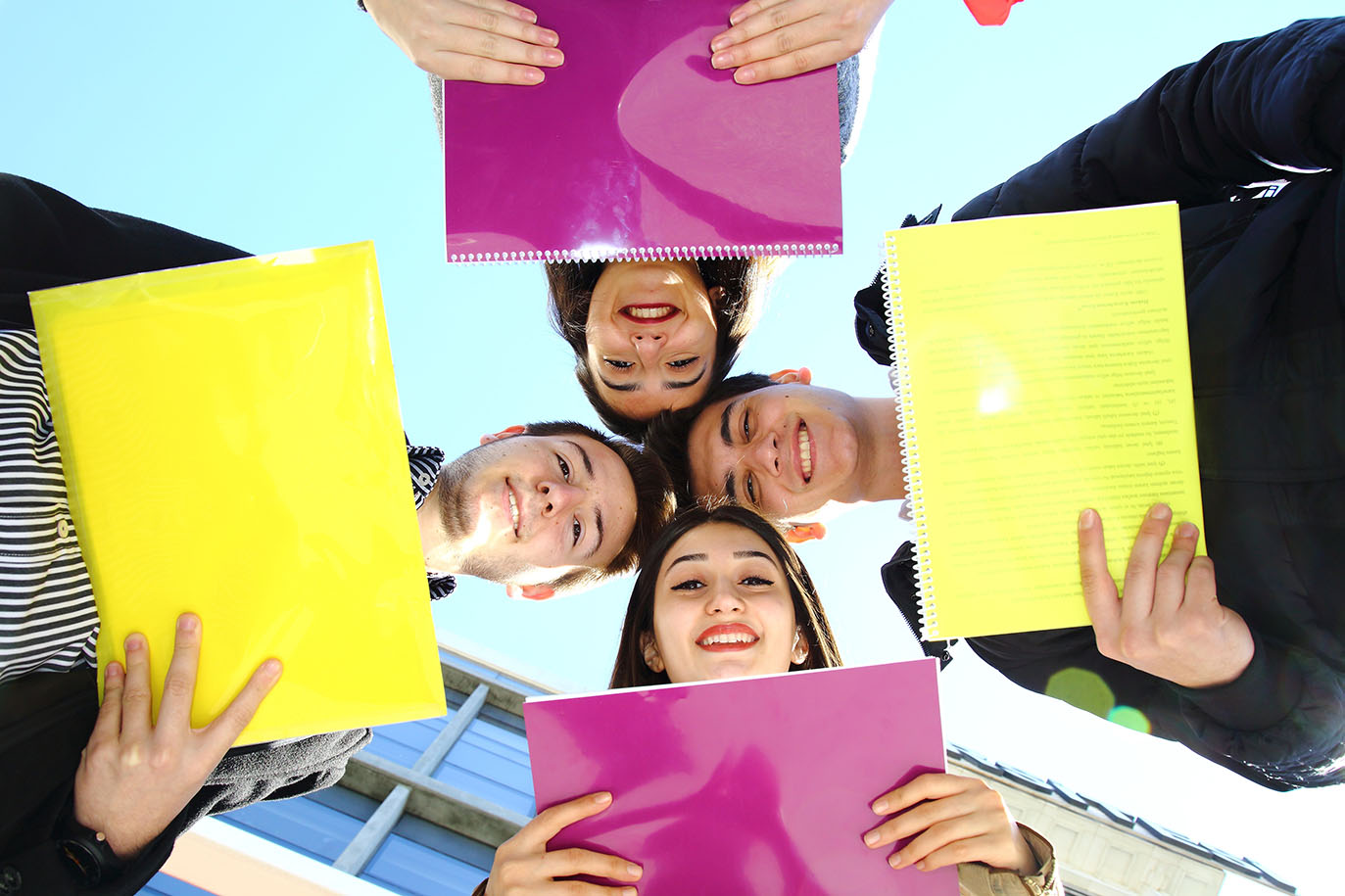 6 FACULTIES AND 4 INSTITUTES
One of the first foundation universities in Istanbul, Istanbul Commerce University, features six faculties, four institutes, Pearson Assured English Preparatory Program, and research and implementation centers.
FACULTIES
Faculty of Humanities and Social Sciences
Faculty of Business
Faculty of Law
Faculty of Communication
Faculty of Engineering
Faculty of Architecture and Design
INSTITUTES
Foreign Trade Institute
Institute of Social Sciences
Institute of Sciences
Institute of Finance