Base of participation financing
Istanbul is a candidate for the league of the world's top 10 financial centres in the next ten years with the Istanbul Finance Center project. A significant part of the centre will open this year. The project is expected to provide an inflow of US$ 250 billion to the Turkish economy after 15 years.
Participation financing is planned to have a notable role at Istanbul Finance Center through special regulations. The global size participation financing amounting to nearly US$ 3 trillion is projected to reach US$ 3.7 trillion in 2024, and this increase will highlight Istanbul's place in the financial realm.
2022 will be a milestone in the Istanbul Finance Center (IFC) project that will place Istanbul among notable global financial centres. A critical part of the centre will be opened and launched to service this year. This project aims to qualify Istanbul as a top ten financial centre within ten years. Moreover, the project is planned to provide US$ 250 billion in revenue to the Turkish economy after fifteen years and an added value of US$ 160 billion. Türkiye's financial services export which is currently US$ 2 billion per year, is estimated to reach the level of US$ 16 billion.
OPENING TO GLOBAL MARKETS
The project will contribute to the growth of Türkiye's economy, boost financial dynamism, and Istanbul will become the centre of a wide range of financial products and services. At the centre, with an area of 1.5 million square meters, over a thousand actors of banking, capital markets, insurance, asset management, and consultancy will operate. One of IFC's main goals is to increase the business volume of the financial institutions in Türkiye by opening to global markets.
In this way, Türkiye will obtain a considerable share from the global financial markets and movements, and capital markets will gain more depth.
FINTECH CENTER
On account of the structure, including incentives and exemptions provided by IFC, a top-level contribution to Türkiye's economy and maintaining a balance for fulfilling the expectations of existing institutions and market expectations are anticipated. Companies wishing to participate in IFC will be filtered based on the criteria outlined by the regulations. They can launch their operations at the centre after receiving the participation certificate. IFC will play a critical role in the regional and global scales, and rendering IFC with a regional and a fintech centre is among the project's strategic targets. Numerous local and international fintech companies are expected to remain at the centre when the project is fully operational.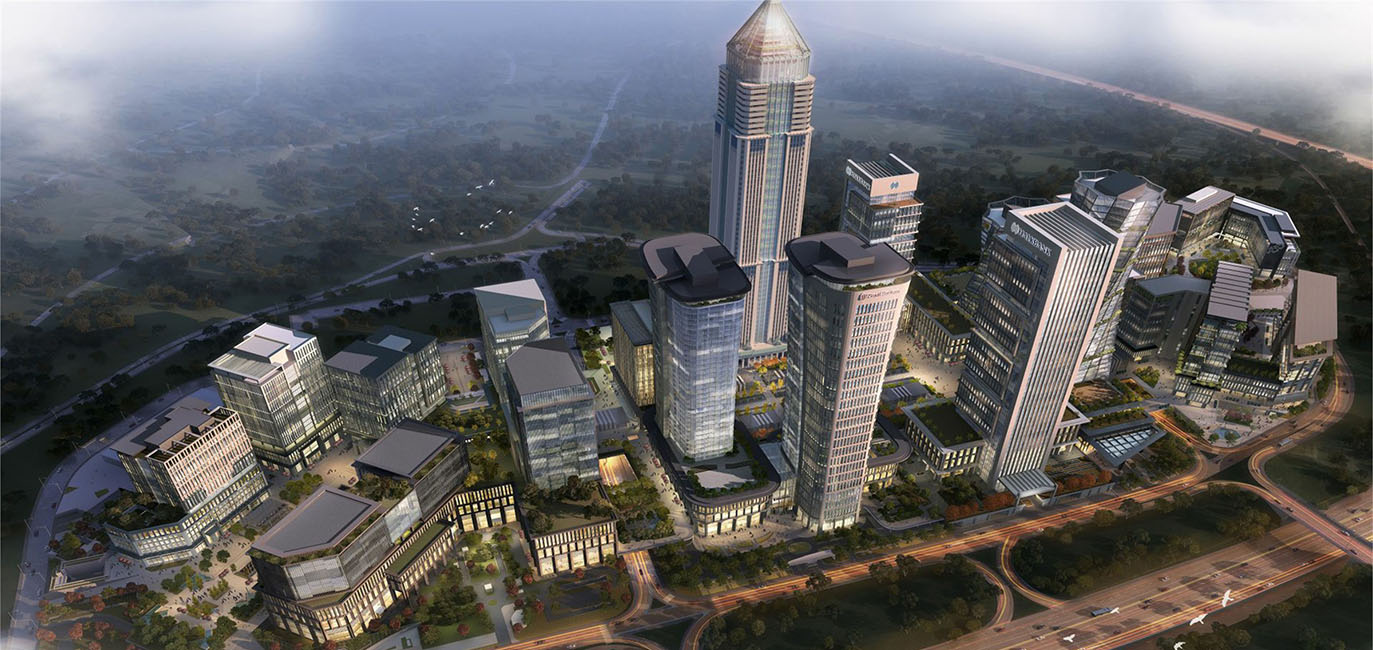 ADVANTAGES OF PARTICIPATION FINANCING
Türkiye aims for IFC to act as a centre for global participation financing. Participation finance's present global size of nearly US$ 3 trillion is projected to reach US$ 3.7 in 2024, and this is regarded as an advantage for Türkiye. Regarding the global ecosystem in this area, there are 1.526 participation financing institutions worldwide, and participation banking is 526. Participation banks` financial assets amount to US$ 1 trillion and 993 billion. In Türkiye, participation banking's market share compared to conventional banking is 7.5 per cent. The entry of public participation banking institutions to the sector caused a rapid growth for participation banking. In this way, participation banking is expected to own a 15% market share in 2025.
IFC TO BECOME A CATALYST
In a report it published, the international credit rating institution Moody's underlined the development of participation finance and participation banking in Türkiye in the recent period. The following statements were included in the report mentioning that Istanbul Finance Center project would be a new and significant catalyst in the growth of participation finance and banking:
"By establishing three new public participation banks in 2015-2019 in Türkiye, expanding this area and increasing the competition were aimed. Rendering Istanbul, a global centre for developing participation finance and participation banking is the basis of Istanbul Finance Center's strategic plan. Türkiye's market operator Borsa Istanbul launched the participation banking bond transactions and expanded the activities of participation capital market."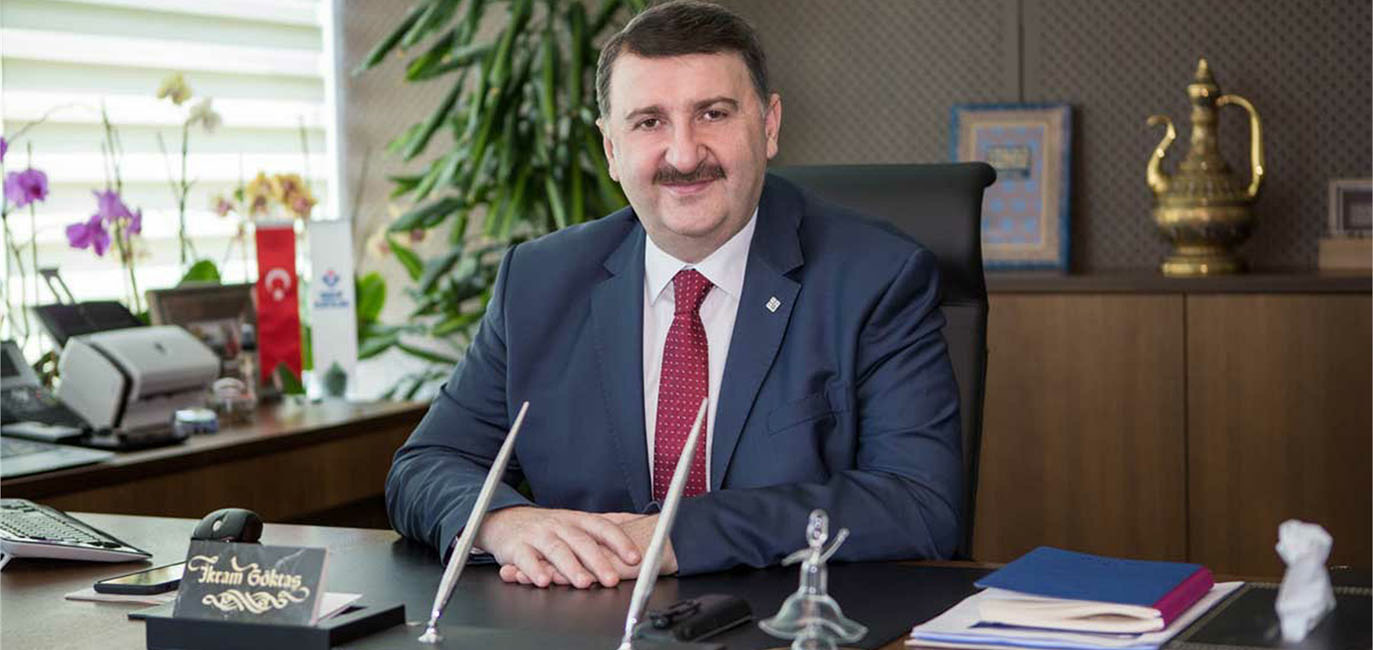 SUPPORTING THE REAL SECTOR
President of the Board of the Participation Banks Association of Türkiye (TKBB) and CEO of Vakıf Katılım İkram Göktaş expressed that Türkiye's participation in finance institutions assets exceeded TRY 504 billion as of the first half of 2021. Göktaş conveyed the following information: "The total amount of the funds availed by the participation finance institutions is TRY 280 billion. In line with our structure's principles, we are availing a major part of this amount to the real sector. The funds collected by the participation finance institutions reached TRY 373.4 billion as of the first half of 2021. The share of the funds within the banking sector is 9.7 per cent."
A SPECIAL LEGAL INFRASTRUCTURE
Head of Finance Office of the Presidency of the Republic of Türkiye. Prof. Dr. Göksel Aşan stressed the critical role of the legal infrastructure for becoming a regional leader and attraction centre in the participation financing area and conveyed further information: "We already have a legislative framework in participation banking. However, a specific legal infrastructure that merely regulates participation financing is more suitable. The Banking Law contains the present regulation, but working on a separate Participation Banking Law would be more meaningful. As the Finance Office of the Presidency of the Republic of Türkiye, we are involved in designing such law with the Banking Regulation and Supervision Agency."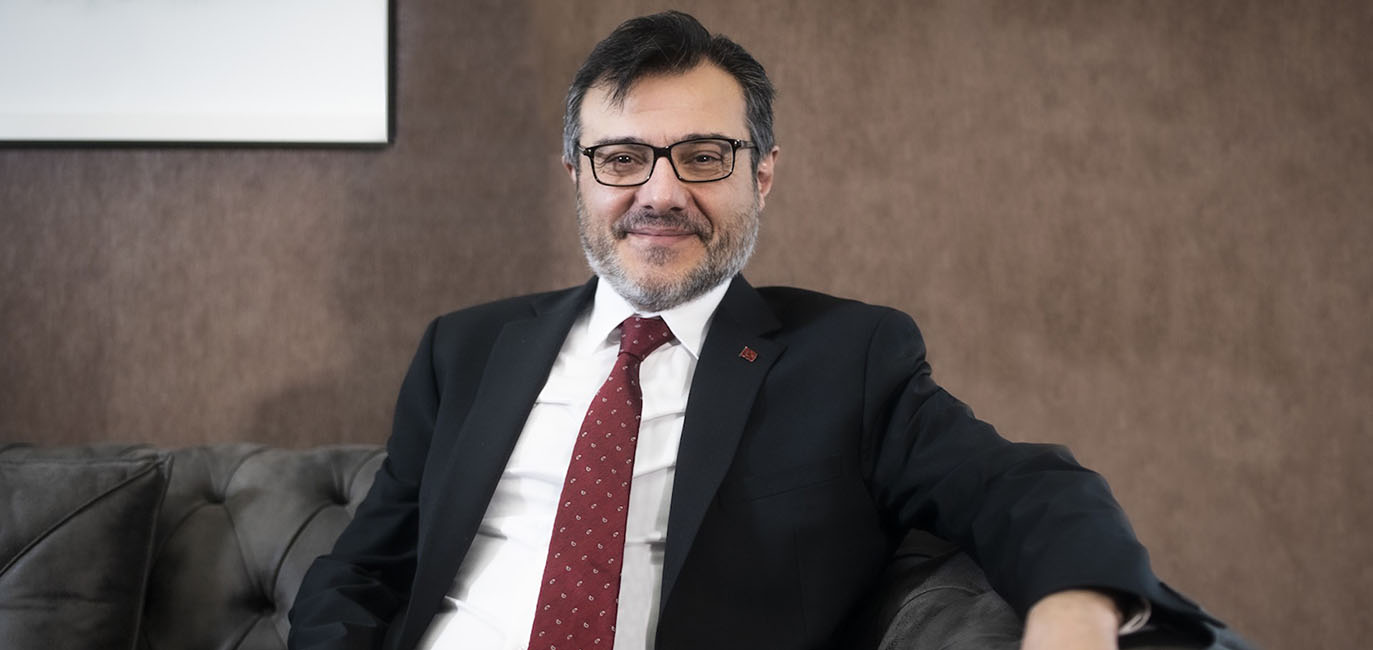 GULF COUNTRIES` CONSIDERABLE INTEREST IN THE PROJECT
Prof. Dr. Göksel Aşan stated that the Istanbul Finance Center would draw strong interest from the Gulf countries. These countries would take part in the centre with the headquarters, branches or various offices and departments of their institutions. Noting that they received positive feedback from the negotiations, Aşan added, "According to our projections, major global companies and financing centres that are located in different finance centres will be transferring their regional headquarters to Istanbul. They all have regional centres, and Dubai is one the most critical centres. We also assess a probable transfer to Istanbul from there." Aşan underlined the importance of arbitration for foreign investors and added, "We are establishing the IFC Arbitration Center within the Istanbul Finance Center brand. For the first time, we will build `Islamic Arbitration` within this scope."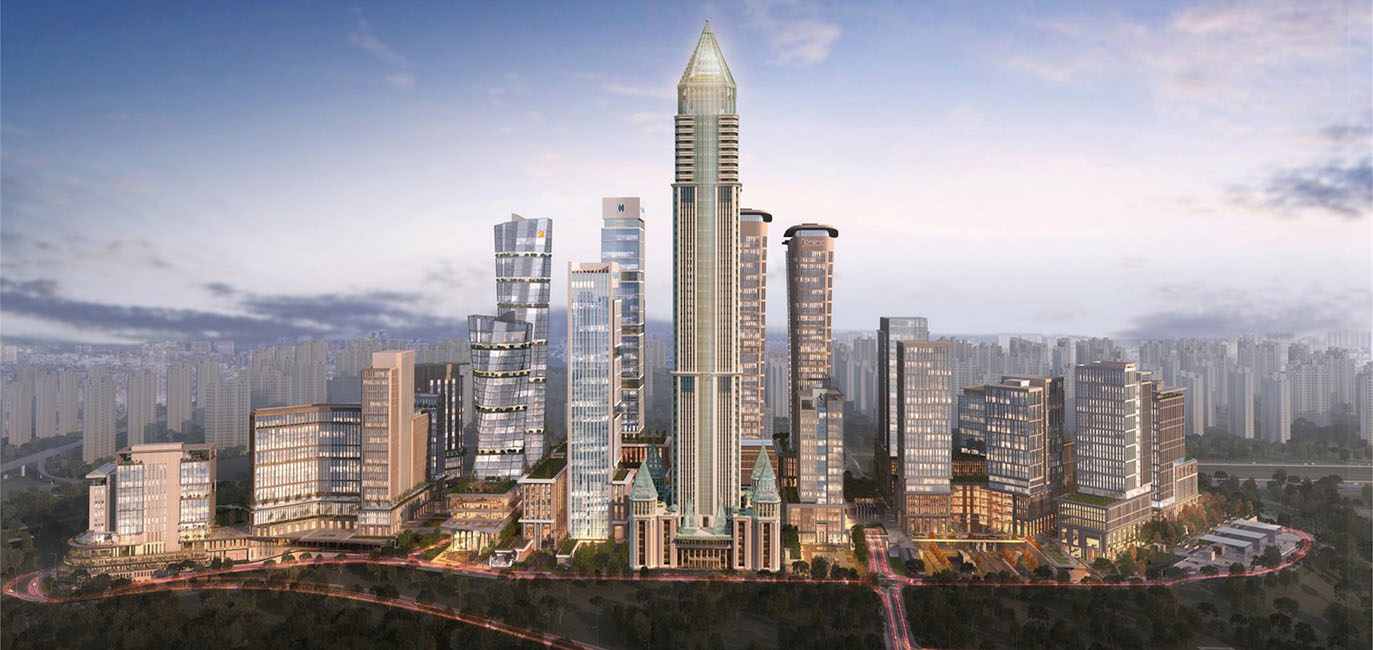 SMART CITY TECHNOLOGIES
IFC contains a construction site with an approximate size of 3.5 square meters. Thanks to the office space of 1.4 square meters, a shopping mall with the size of 100 thousand square meters, a congress hall and multipurpose performance lounge for two thousand and one hundred people, five-star hotel, financial training centre, parking lot with a capacity for 26 thousand cars, recreational areas, smart city technologies and management model, the centre will fulfil all requirements of the finance and business world. Located in Istanbul Umraniye, in the middle of three straits over the Bosphorus and two international airports, IFC offers easy access to visitors with other underground and highway connections.