Turkish stars of the global 'gaming' market
Taking a new step in the global gaming sector day by day, Turkey continues to grow in this area with the latest business initiatives, increasing popularity of the mobile games, e-sports activities, and investments in e-sports.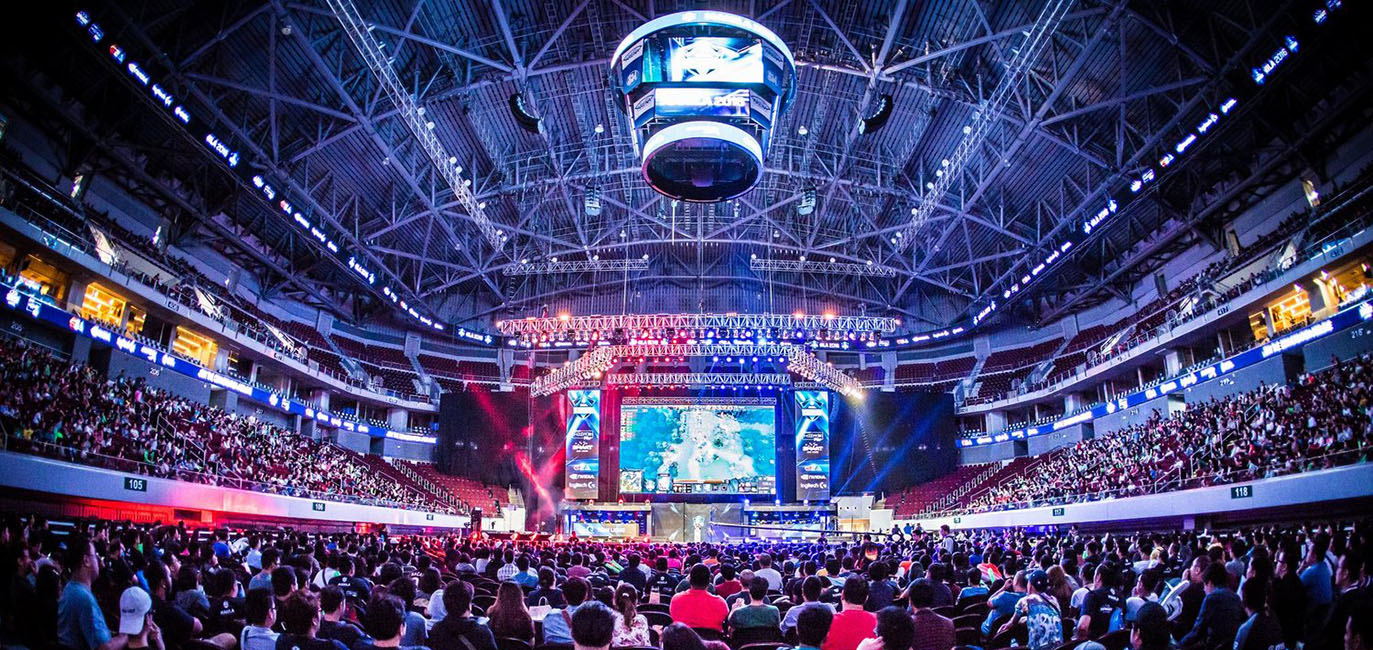 Turkey has been moving one step further in the gaming sector every day and maintains its growth through new initiatives, popular mobile games, e-sports activities, and e-sports investments. In parallel with this growth, the brands' perception of e-sports alter, and the gaming market expands as the number of activities increases.
Particularly the popularity of the MOBA, strategy, FPS, and other daily mobile games has been growing day by day.
$BILLON EXPECTED
The global gaming industry achieved $138 billion in 2018. With the increase in the number of players to 32 million in 2019 compared to 30 million in 2018, the total revenue achieved has been $830 million. As Turkey's internet users reached 63.2 million in 2019, the figure mentioned above is expected to increase to $1 billion in 2020. Meanwhile, Turkey preserves its rank as the 18th country in the list of global gaming revenues.
25-35 AGE RANGE PLAY GAMES
With 35%, the age group that plays online games the most is the people aged between 25-35. This group is followed by the age range of 35-44, with 28.6% and 18-24 with 21.9%. The rate of female game players reached 42.8%, while male players'  is 57.2%. In terms of the type of games, in 2019, the most frequently played mobile games has been the puzzle games with 40%, word games with 30%, action-adventure games with 29%, strategy games with 24%, races with 21%, card games with 20%, sports games with 19%, simulation games with 18%, music games with 14% and atari-retro games with 12% in Turkey. Female players are rather interested in puzzles and word games. Word games such as 'Kelime Gezmece' and 'Kelimelik', Sudoku and Candy Crush are the most preferred games.
E-SPORTS BECOMING POPULAR
The Electronic Sports Federation under the auspices of the Ministry of Youth and Sports increased its activities and reached more people for the progress of e-sports. The young players gave up on merely following the influencers and e-sports players in this sector and discovered that they could take part in different areas. With the upward trend of e-sports and mobile games, the sector's volume grew in recent years. The number of licensed players has been one thousand and 515; female e-sports players have been 131 and male players had been one thousand and 384. In 2019, the number of licensed clubs increased to 85 from 30 clubs in 2018.
THE MOST POPULAR AND PROFITABLE TURKISH COMPANIES
TaleWorlds Entertainment
The first world-renowned Turkish game Mount&Blade had been the 91st game in the list of top 100 games in 2011.
Peak Games
Managed the become one of the most prominent global game companies, Peak's games reached over 270 million users.
Gram Games
All age groups enjoy their puzzle games, and the number of users it reached exceeded 100 million.
Panteon
It was launched in 2012 with only three people. Panteon is currently performing with 16 people.
Mild mania
Established in 2013 with TÜBİTAK's incentives, the company focuses on mobile game development.

FIRST FOREIGN INVESTMENT IN A TURKISH UNICORN
US-based social game developer Zynga acquired Turkish mobile game company Peak Games for $1.8 billion. In this way, as a startup company valued at over $1 billion, Peak has been the first Turkish company to be qualified as a 'unicorn.' $900 million is paid in cash and the remaining amount is paid in exchange for Zynga's shares. Peak will continue to pursue its activities under the same brand and without any changes in its team or management.
Founded by Sidar Şahin, an entrepreneur who had made his mark on leading online platforms such as Izlesene.com and Trendyol.com,  Peak has been a company to realize its dreams. Founder and CEO of Peak, Sidar Şahin, "The point we reached today is a monumental achievement for whole Turkey. We are aware that this is only the beginning. We will continue to be a growing, advancing, and improving team from Turkey."
PASSIONATE TEAM
In his statement on the development, Zynga's CEO Frank Gibeau said, "We are proud to say 'Welcome Aboard' to Peak. We are excited to seize the opportunity to advance our capabilities with such a creative and passionate team."
BELIEVING IS ACHIEVING
Peak team has been developing the games at their office in Istanbul. Having reached hundreds of millions of people from 193 countries in the last ten years, Peak has a young team of 100 people educated in engineering, arts and design, business management and social sciences.
Peak's Strategy Director Ömer İnönü said,  "This contract is a concrete example proving that nice people could achieve anything together when they believe in great dreams. Our young and enthusiastic team from all four corners of Turkey gathered under the same values and targets is the architect of this success."
ZYNGA ACQUIRES ROLLIC
Following its acquisition of Peak Games, Zynga acquired another Turkish hyper-casual mobile game firm Rollic for $168 million. Zynga's CEO, Frank Gibeau, stated that they bought 80% of Rollic for $168 million and would be gradually, including the remaining 20% in Zynga in the next three years.
PEAK'S JOURNEY TOWARDS BECOMING A UNICORN
Established in Istanbul in 2010, Peak Games have received grand investments from international investment companies. The investors capitals' increased by minimum 18 in Peak.


 

In 2017, Zynga acquired Peak's studio that developed games such as Spades Plus, Gin Rummy


 

Plus and 101 Okey Plus.  Through this operation, Peak entered the App Annie's Top-52 list in 2017 and remained at the 37th rank.


 

With its top-charting games Toy Blast and Toon Blast developed for mobile platforms, Peak focused on the global markets.


 

Peak has been one of the top three initiatives to pay the highest taxes in Turkey.


 

Achieving a revenue over $1 billion with its game Toy Blast, Peak's revenue of April 2020 has been $36 million.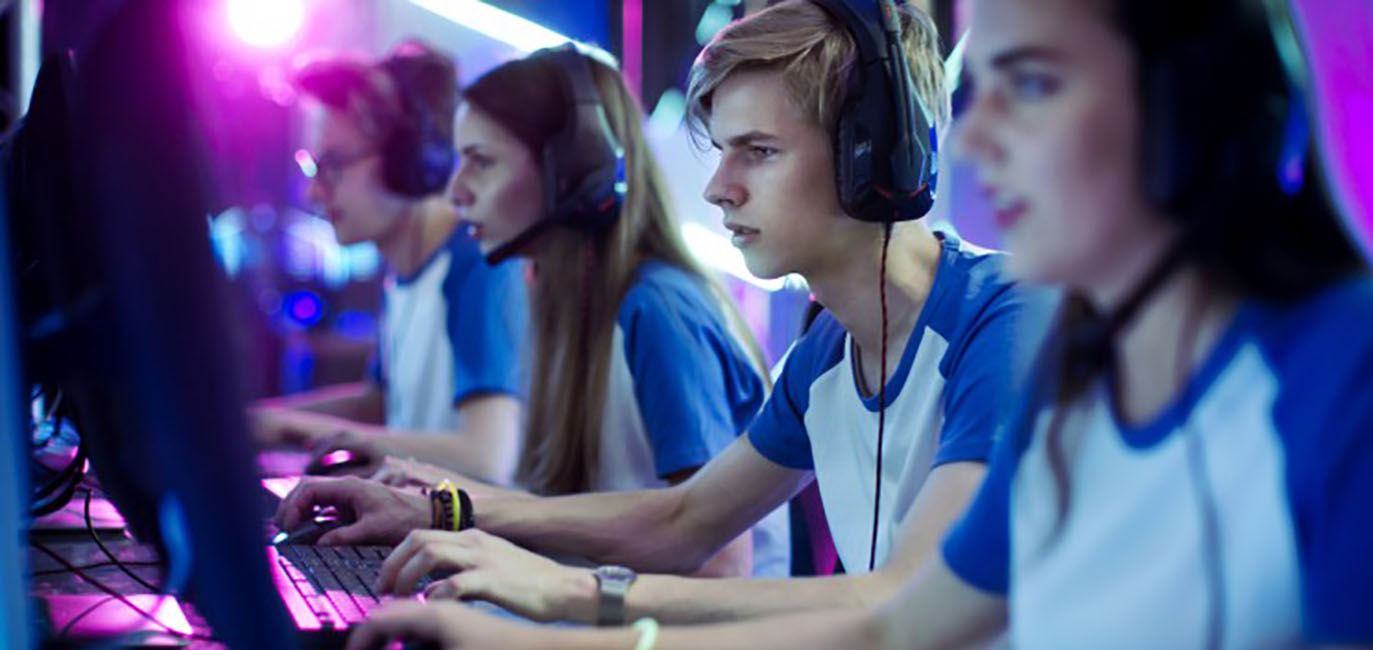 TURKEY'S GAMING MARKET IN FIGURES (2019)
$830 million: Total turnover of the gaming market
 
82 million: Mobile phone users
 
63 million and 200 thousand: Internet users
 
55 million: Smartphone users
 
53 million and 700 thousand: Active social media users
 
8.5 million: Monthly game players in internet cafes
 
49 percent: The rate of people playing minimum one games per day